Visits:




I mounted a kitchen florescent light with some angle brackets to light up the Marquee. It was a direct wire unit so I took an old PC power cable and cut the end off to wire it up. so then I could just plug it in when I wanted to use it.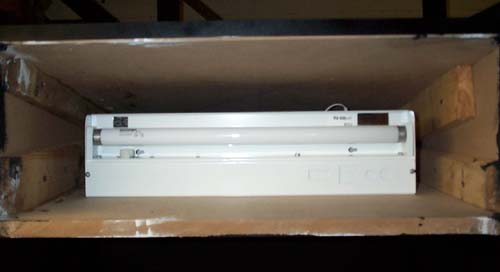 Instead of buying an expensive marquee bracket, I went to a hardware store and bought a simple angle bracket. I spray painted it black and drilled some holes in it.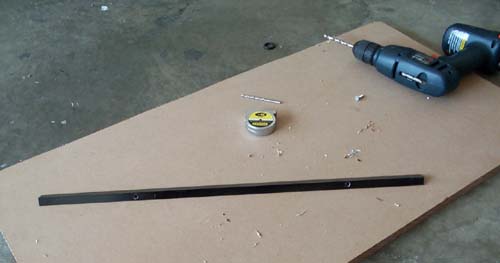 The marquee itself is printed on an ink jet printer in three sheets then taped together. It's then sandwitched between two clear arcrylic sheets. It doesn't look the greatest and I might redo it later down the road, but it's ok for now.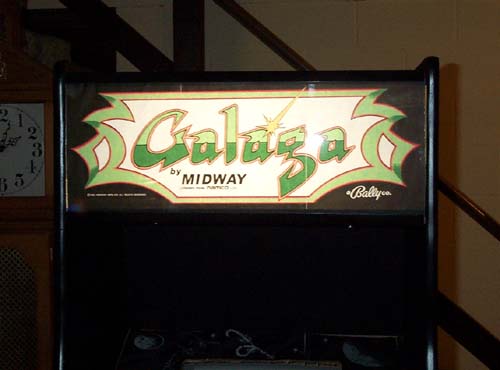 The bezel is also printed on an ink jet and pieced together between two arcrylic sheets. The top one is clear and the bottom one is smoked. You can also see the PC speakers in the reflextion of this picture.